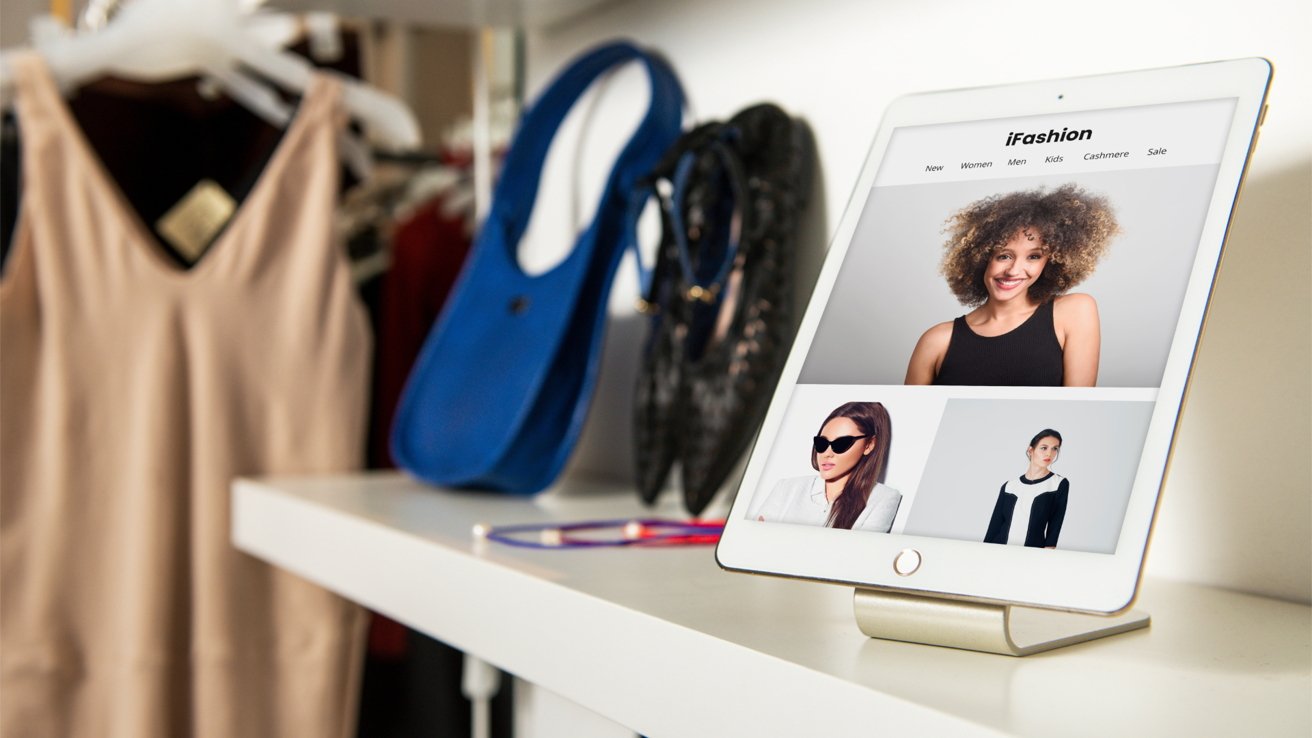 AppleInsider may earn an affiliate commission on purchases made through links on our site.

Long-time Apple security and display experts Maclocks is noticing a shift in Apple's focus with every new launch. Here's what to pay attention to.
The 2022 iPad provides businesses and enterprise users many stylish ways to use Apple's latest tablet within their operations, like every great iPad before it. The tenth generation iPad is larger at 10.9 inches, with Apple retaining the 10.2-inch model for flexibility. There are more changes besides just size, like a new design, and the camera on the landscape axis, instead of portrait.
Apple's iPad has been in businesses from the start
Apple released the iPad in 2010, and let the user base decide what to do with it. Over the years, the iPad has been used by business to replace specific — and expensive — hardware, including computerized check-in points for hotels, information kiosks, point of sale terminals, and advanced signage that advertises and educates about products.
In healthcare, iPads and Macs are ideal work tools. Security measures like face ID and touch ID simplifies identification for access of confidential patient information.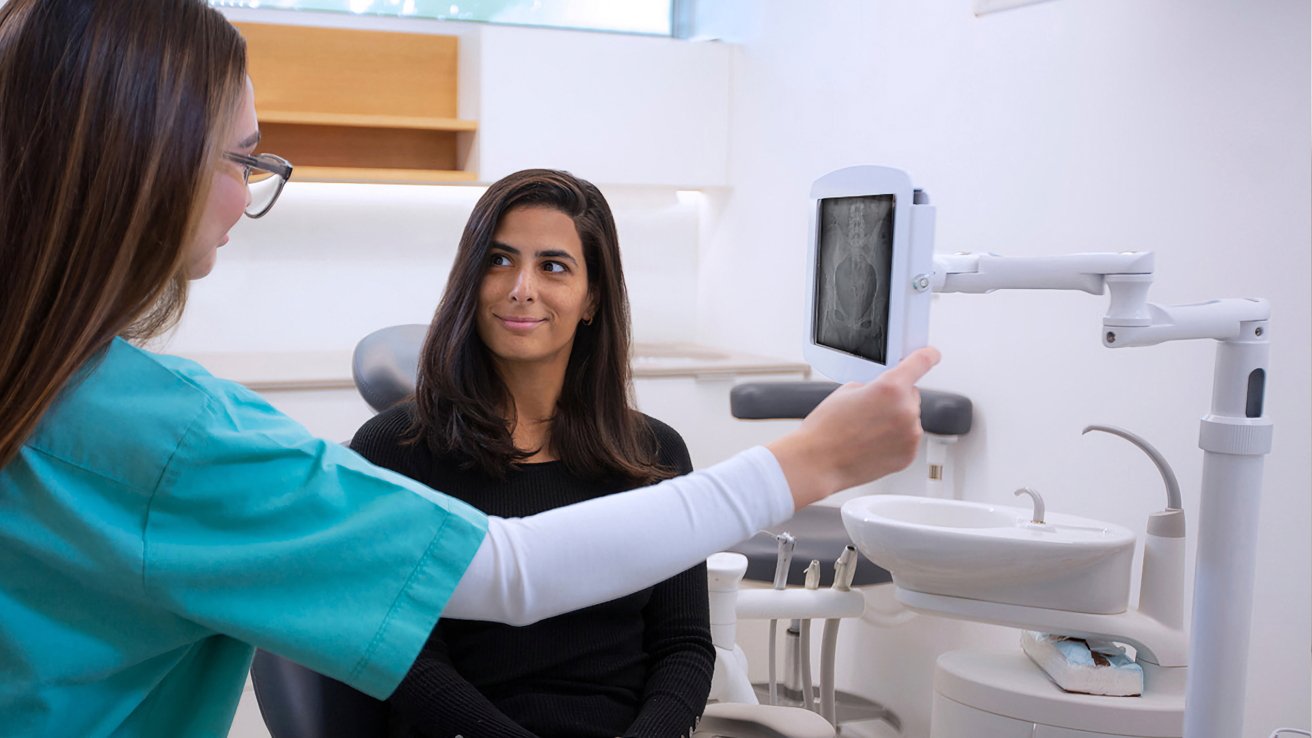 And, Apple's App Store offers thousands of apps that help care providers with client experiences, symptom collation and reporting, prescription management, and so much more to help medical employees give better more personalized patient care.
Communication, administration of medicines, and even medical materials like radiology imagery are all possible on the already familiar platforms like iPhone, iPad, and Mac without having to learn a new platform or invest in custom solutions with dedicated hardware.
Apple and other mobile device management partners have also made initial device setup and distribution process simple and seamless, with zero touch deployment and remote account configuration and management.
Maclocks has focused on Apple-specific products since the first iPad launched. Maclocks also designs and manufactures a wide variety of medical display solutions for all iPads and MacBooks specific to healthcare work environments which demand safety and sanitation.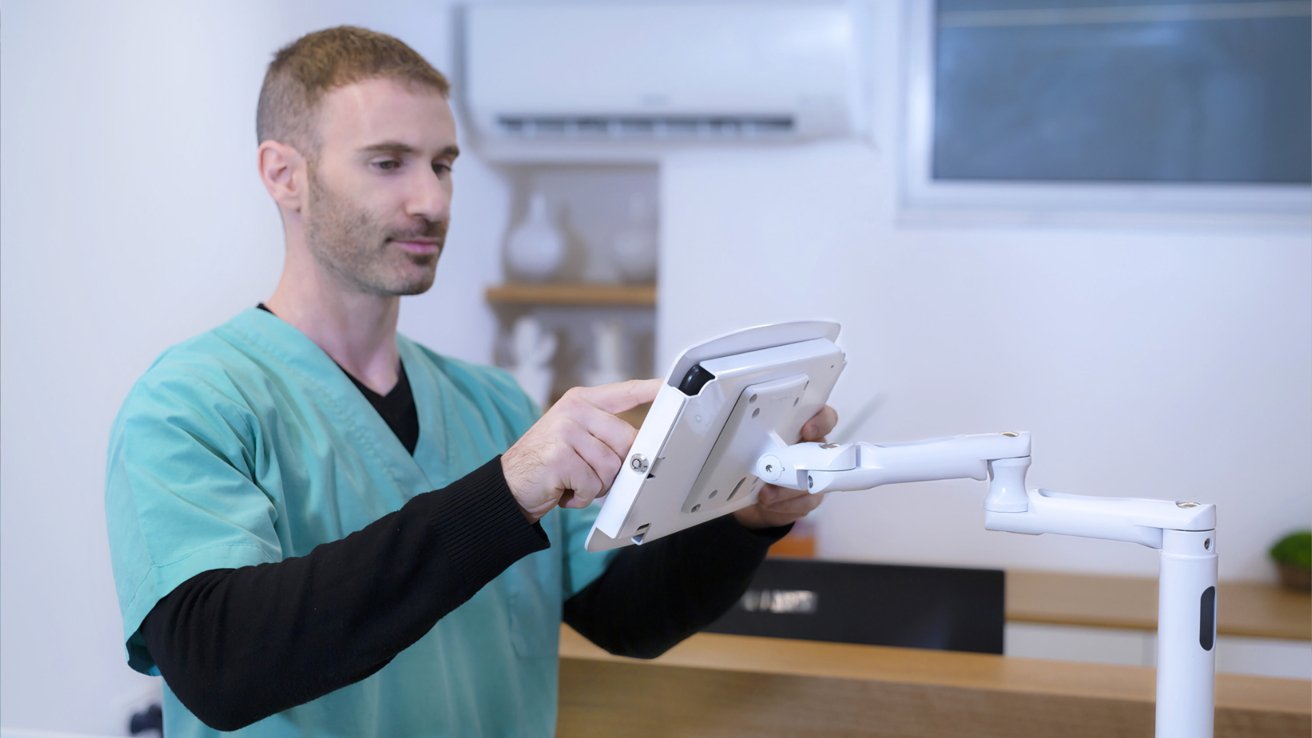 These fully secured solutions enables doctors and nurses to use iPads in the best way possible, comfortably and safely, while still protecting the investment in the hardware.
MacLocks helps protect and preserve capital investment in Apple gear
Apple devices are designed to make businesses better. All Apple devices are powerful and flexible enough to enable high quality content creation, work on the go, connect quickly, handle large files – the features that assist entrepreneurs, small business owners and startups are endless.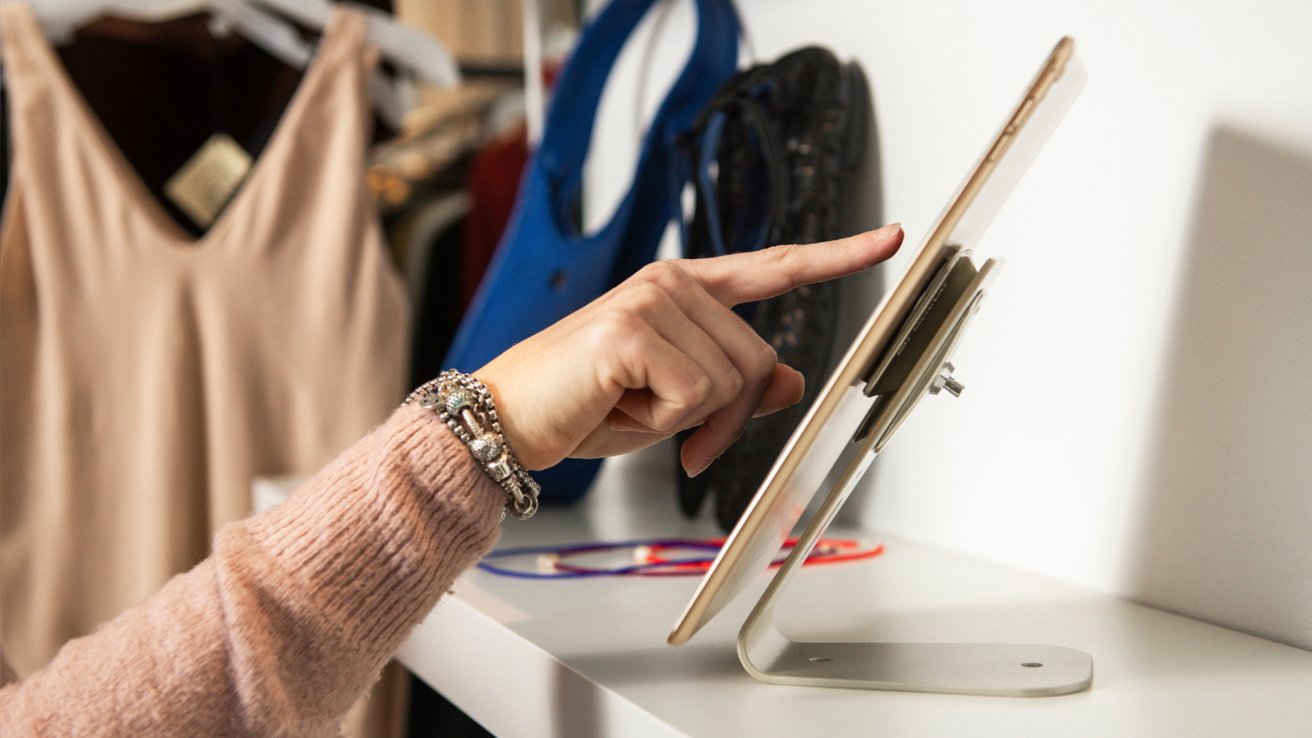 If you need it to run or manage your business, you can find an app for it on the App Store — or get one made for you. Because of that, iPads, MacBooks, Apple TV, and the Apple Pencil are all providing 360-degree solutions for businesses worldwide.
As Apple gear is very valuable and extremely functional, proper protection and a secured display solution, no matter where they're used. Different work environments have vastly different needs – production lines, universities, stores, design studios – they all have their own set ups and limitations.
Maclocks designs specific products that fit multiple settings and help make the most out of every device.
The HoverTab Security Tablet Lock Stand is a minimalist countertop stand with a secure locking mechanism hidden in the rear of the tablet. The mechanism attaches via a strong 3M adhesive and is locked in place.
An iPad Enclosure Brandable Floor Stand can add a visible customer kiosk to any area. It features a secure storage compartment, built-in cable management, and a large panel suitable for signage or other branding.
The iPad Enclosure Wall Mount uses a high-grade aluminum enclosure that conceals the charging cable. Attached directly to the wall or combined with an arm or a mount for additional functionality using the 100×100 VESA mount, the tablet is easily accessed using the quick keyed lock.