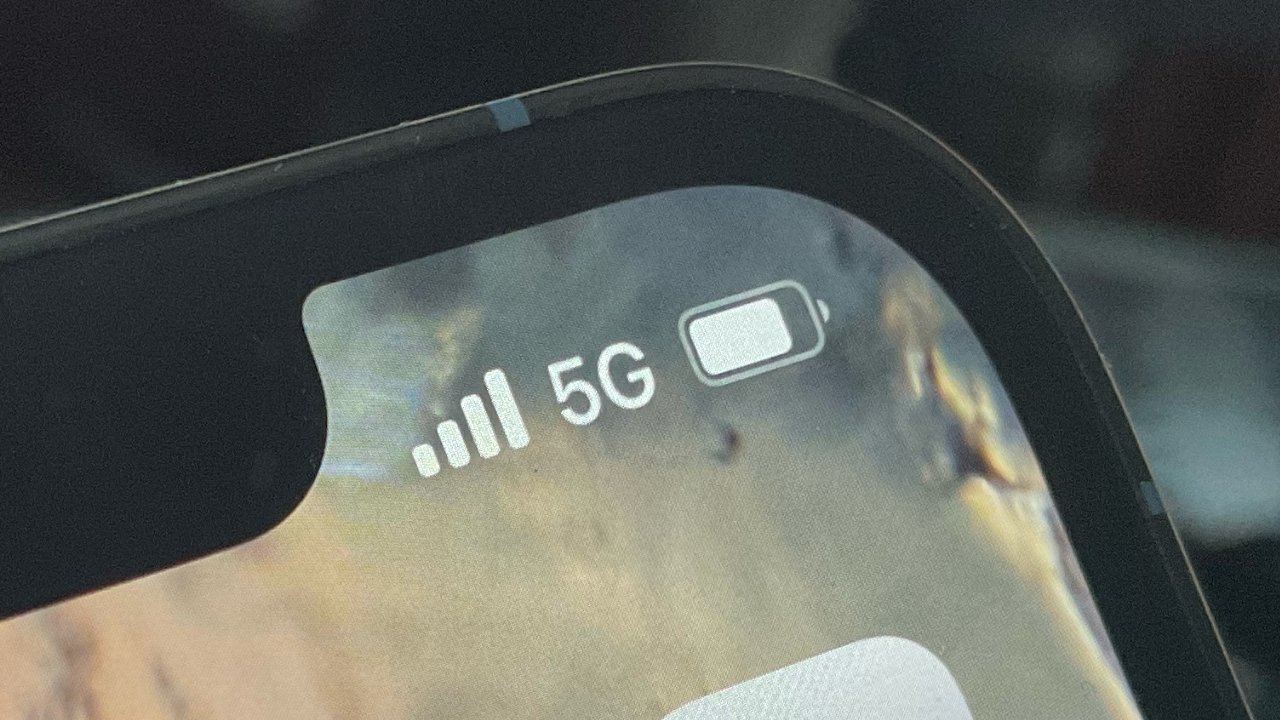 AppleInsider may earn an affiliate commission on purchases made through links on our site.

The wide-ranging lawsuits and counter lawsuits between Ericsson and Apple over iPhone 5G and other patents, has been ended with a new "multi-year" deal.
In what appears to be a repeat of the firms' previous patent dispute in 2015, Apple and Ericcson mounted multiple international legal cases against one another — and then settled.
"We are pleased to settle the litigations with Apple with this agreement," Christina Petersson, Chief Intellectual Property Officer at Ericsson, said in a statement, "which is of strategic importance to our 5G licensing program."
"This will allow both companies to continue to focus on bringing the best technology to the global market," she continued.
The dispute concerned 5G patents that Ericsson believes Apple infringed with the iPhone and other devices. Apple in its turn has sued Ericsson over what it describes as "standards-essential patents."
The deal is described only as being a "multi-year" one, with no specific duration. As part of the arrangement, Ericsson and Apple have agreed to "strengthen their technology and business collaboration," including in standards development.
It settles all of the global legal cases — numbering at least half a dozen — which included a brief ban on sales of the iPhone 14 in Colombia.
Apple and Ericsson went through a similar series of international lawsuits before signing a six-year deal in 2015.