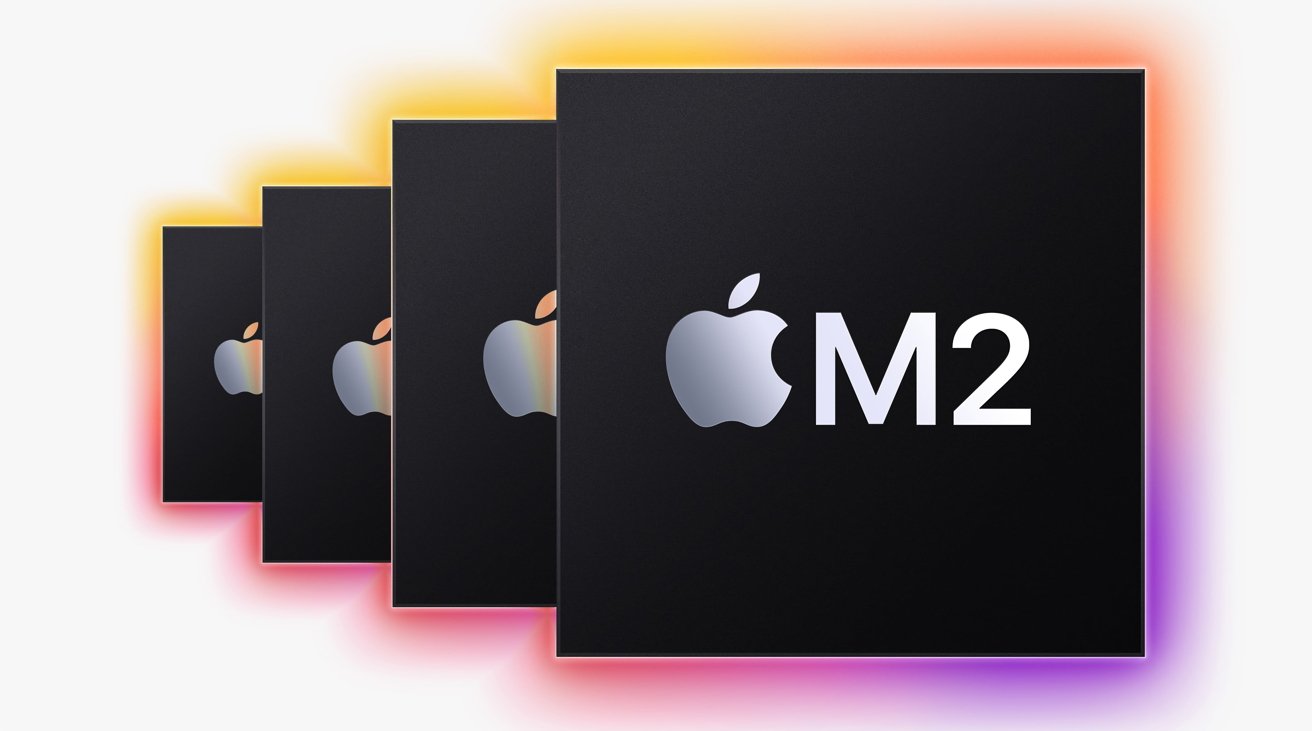 AppleInsider may earn an affiliate commission on purchases made through links on our site.

A second set of purported M2 Max Geekbench results have been seen online, and with a faster processor speed, they've gained significantly on a previous leak.
When the first M2 Max benchmarks were spotted on Geekbench in November, they failed to show much of an improvement over its predecessor, the M1 Max. However, a new Geekbench entry now shows quite a substantial difference.
Those previous M2 Max figures showed a single-core score of 1853, and a multi-core score of 13855. The new figures are single-core 2027, and multi-core 14888.
In both cases, the benchmarks identify the device as Mac14,6. References to that model were first spotted in July 2022, but it's still unclear whether it refers to a new Mac Studio, or a MacBook Pro.
It's also possible that the figures are fabricated, but if they are accurate then they also show what is responsible for difference between November's leak and this one. The previous data said that the Mac had one 12-core processor running at 3.54 GHz, while the new has the same number of cores but is clocked at 3.68 GHz.
Unsurprisingly, if there is to be an M2 version of the Mac Studio, it now isn't expected until 2023. There were persistent rumors that there would be an M2 MacBook Pro in November 2022, but Tim Cook's own comments suggested this, too, will now be next year.